We finished a year and that means a new year of new opportunities! For your new year's resolution, a healthier looking skin should be on your list. Keeping a simple routine with great products will greatly improve your skin's appearance, and here at Bonito we have all the essentials to keep your new goals.
Don't let the cold chills dry your skin out! Keep hydrated with creams and lotions.
Keep in stock those heavy creams and sleeping masks because the cold weather will be still here for a while and that means deep moisturizing products. Heavier lotions and creams are a good option if you suffer from dry skin caused from the chilly winds of this winter. However, start preparing for the seasonal changes! Spring brings new challenges for your skin and is time to start looking for items that will help to treat any sudden skin changes.
Items to keep in your skincare catalog should be those that help remove dead skin build up like exfoliators such as clay masks or konjac sponges. This will help to maintain a healthier glow on your skin as well as remove any residue that can cause breakouts.
Other products like acne treatments like spot patches can help you treat sudden breakouts while your skin os adjusting to the seasonal changes. Sunscreen is always a must as the sun can harm you even in those cold and cloudy days.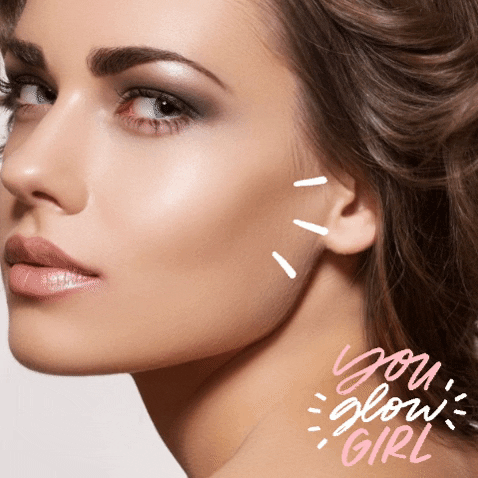 May this year bring all that your heart desires, and may your skin be always radiant. Stay true, stay cute, stay Bonito!
Subscribe to our mailing list to stay in touch with our latest developments and your skin care community.
Like our blog posts? Leave your comments or share your own personal tips in our comment sections. Share the love!
[Español]
¡Terminamos un año y eso significa un nuevo año de nuevas oportunidades! Para este año nuevo, una piel de aspecto más saludable debe estar en su lista de resoluciones. Mantener una rutina simple con excelentes productos mejorará en gran medida la apariencia de su piel, y aquí en Bonito tenemos todos los productos esenciales para mantener sus rostro resplandeciendo.
¡No dejes que el frío reseque tu piel! Mantén tu piel hidratada con cremas y lociones durante el comienzo del año. Mantenga en existencia esas cremas pesadas y mascarillas para dormir porque el clima frío seguirá aquí por un tiempo y eso significa que va a necesitar productos de hidratación profunda. Las lociones y cremas más pesadas son una buena opción si sufres de piel seca causada por los vientos fríos de este invierno. ¡Sin embargo, comience a prepararse para los cambios estacionales! La primavera trae nuevos desafíos para su piel y es hora de comenzar a buscar artículos que ayuden a tratar cualquier cambio repentino en la piel.
Algunos de los productos que debe mantener en su catálogo de productos para cuidado de la piel deben ser aquellos que ayudan a eliminar la acumulación de piel muerta como exfoliantes como máscaras de arcilla o esponjas de konjac. Esto ayudará a mantener un brillo más saludable en su piel, así como a eliminar cualquier residuo que pueda causar brotes.
Otros productos, como los tratamientos para el acné, tales como los parches de manchas, pueden ayudarlo a tratar los brotes repentinos mientras su piel se adapta a los cambios estacionales. El protector solar siempre es obligatorio ya que el sol puede dañarlo incluso en esos días fríos y nublados.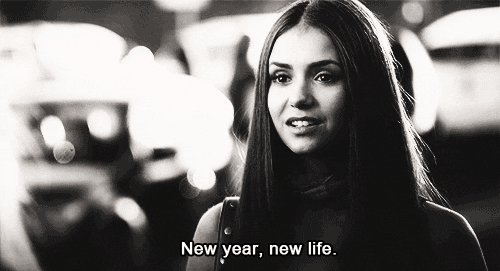 Que este año traiga todo lo que su corazón desea, y que su piel esté siempre radiante. ¡Bonito año nuevo a todos ustedes!
Suscríbase a nuestra lista de correo para mantenerse en contacto con nuestros últimos desarrollos y su comunidad de cuidado de la piel.
¿Te gustan nuestras publicaciones de blog? Deje sus comentarios o comparta sus propios consejos personales en nuestras secciones de comentarios. ¡Comparte el amor!